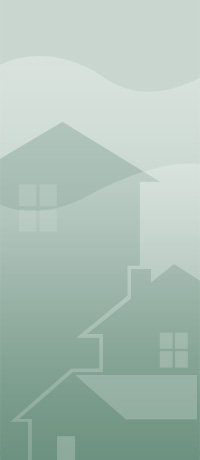 Resources

We have an extensive network of contacts and information resources we'd be happy to share with you. Here are just a few of them.

Questions?

Email us for assistance at:

For your convenience, we have compiled this quick listing of community resource material. Please refer to the links below, they will aid in your move and information regarding the area.